What Ever It Takes.
Monroeville Volunteer Fire Company #5
We are a 100% volunteer fire and combination paid/volunteer EMS company located in Monroeville, Pennsylvania, which is just east of the city of Pittsburgh. In 2015, we celebrated 60 years of service to our community. The Monroeville fire departments consist of 5 independent fire companies who share a common name and a common goal.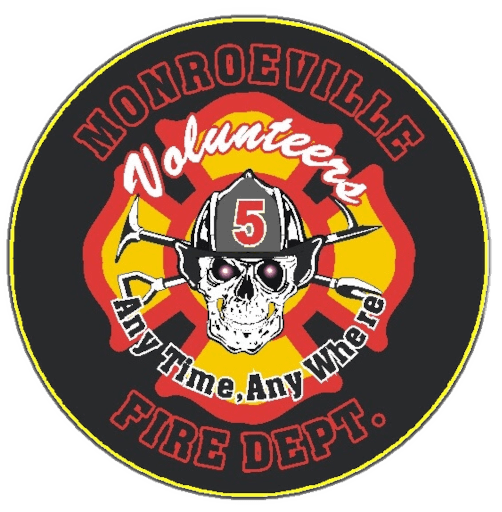 Interested?
At Station 5, we offer a live-in program, continuing EMS education, CPR classes, fire training, and a great learning experience.
If you are interested in a fire or EMS experience, contact us!